Since my last post, I have been essentially settling into the routine of seeing between 8 and 9 patients a week at my placement in addition to the twice weekly group sessions, the weekly social work seminar and the other routine fixed weekly items on my agenda.
The work that I am finding the most challenging for now includes the steps that you need to be keeping in mind as a therapist above and beyond listening and being empathetic to the client.
These include noticing the defenses that the client is employing, any discrepancies between the client's body language and what she or he is saying as well as any transference or counter-transference that may be occurring.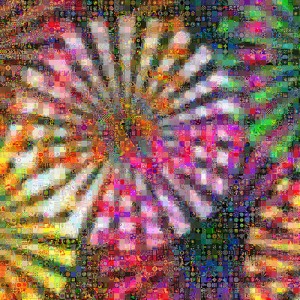 Further compounding things, is that in an ideal situation, I should not only be noticing on the spot any defenses that the client may be employing, but I should be confronting the client employing the defense at that same time.
For example, when a particular client was telling me that she had "only" cut herself three to four times over the past four years, I had the feeling that she was either minimizing the number of times she had cut herself or she was in denial of how bad a problem she has in this regard and I put a note to this effect in my process recording.
My supervisor pointed out that if this is what I felt, I should have brought this feeling up with the client to see what her response would have been as opposed to having just had this feeling and/or making this observation in my process recording.
This is in fact what I did when I saw the same client during a subsequent session. She then changed her figure from 3 or 4 times to 5 or 6 times and importantly I learned that there were other things she did when she got angry such as punching her thighs or throwing things.
With regards to the body language area, if a client is making a facial expression that seems like a mismatch to the feeling she or he is expressing, once again I am not just to make note of this but to say something to the client.
An example in the body language/observation arena may be that if a client came in with dark glasses, it would not be ok for me to just note this but I would need to confront the client and say that I see that she or he has come in with dark glasses – it makes it hard for me to see her/him…what is the reason she/he chose to wear dark glasses?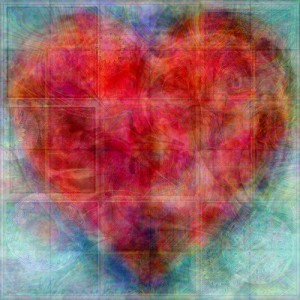 Moving onto the third difficult area of transference and counter-transference, here too, it is not enough to note feelings of transference and counter-transference when they occur. As the clinician, you must make sure not to let those feelings interfere with your work with the client.
I find detecting the transference the client has towards me difficult to discern; similarly, I may be totally unaware of own counter-transference at times.
For example, with one client, my supervisor noted that I seemed to have let myself get off topic by the the client and she pointed out that this suggested a counter-transference on my part but I don't know of what? or by whom so how do I prevent this from happening again?
That's the update. I would really appreciate your advice and/or suggestions…
Were/are these concepts also hard for you at the beginning to integrate into your work? Do you have any advice on how to overcome these challenges?
Photo Credits: qthomasbower