Have you heard of Integral Somatic Psychotherapy?
This final post of the "Can Emotional Stress Cause Pain?" series will be providing you with the Integral Somatic Psychotherapy (ISP) approach to addressing chronic pain.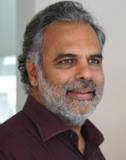 It is based upon the presentation that Dr. Raja Selvam, PhD gave at the When Stress Causes Pain: Innovative Treatments for Psychophysiologic Disorders conference.
For those of you who would like a review of the earlier posts in this series, please check out what psycho-psychologic disorders (PPD) are, learn about this illness from the perspective of a recovering patient, read a poem on the topic and look at the cognitive behavioral approach to addressing PPD.
And now back to our regularly scheduled content…
According to Dr. Selvam, the following factors impact a person's capacity for affect tolerance:
A person's ability to generate, experience, make sense of, contain, tolerate, express, and deal with a range of affects.
A person's capacity for regulating brain and body physiology during and after significant emotional events.
Brain and body physiology regulation throughout one's life, as well as availability of social support for the person's range of affects.
With regards to the connection between stress and pain, Dr. Selvam explains that it is the "lack of inner capacity and social support for various affect functions and regulation of brain and body physiology [that] increase levels of stress and dysregulation can lead to psychosomatic symptomatology."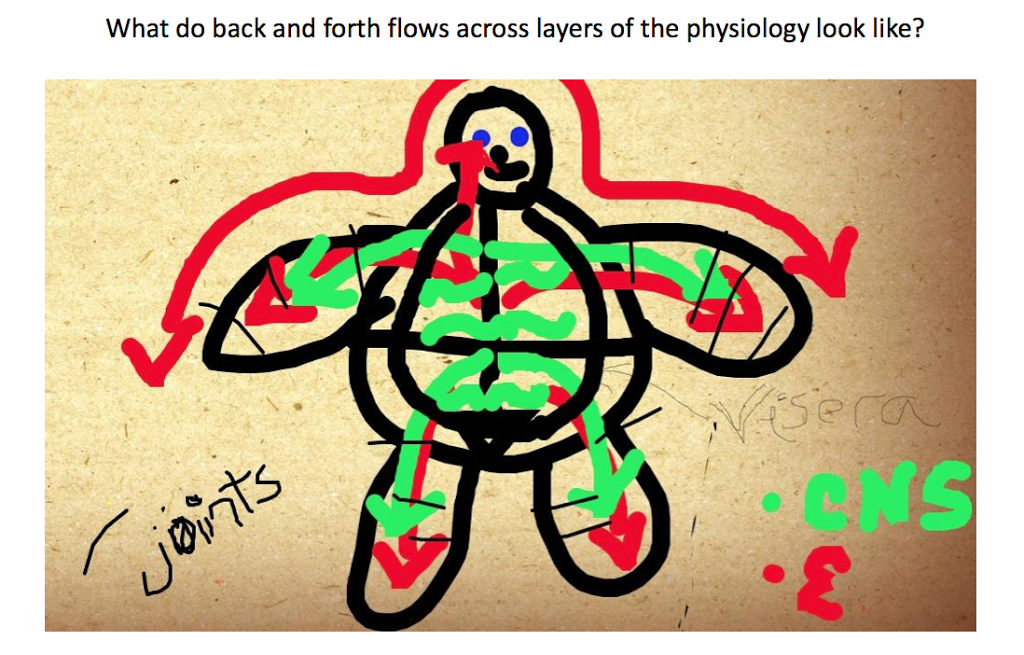 Integral Somatic Psychotherapy (ISP) Entails:
Working with hyper/hypo arousal, stress and dysregulation dynamics in different systems so as to increase the brain and body's physiology tolerance for affective experience.
Working to facilitate the back and forth flow of information that is necessary for sensing what is being experienced and regulating what needs to be regulated across the layers of the physiology.
Working to establish greater self-regulation in the physiological patterns even during overwhelming affective experiences.
Helping clients track and make sense of their different levels of affect.
Helping clients learn how they can access different kinds of emotions by opening up their physiology and how they can regulate their physiology during overwhelming affective experiences.
Helping clients become conscious of their unproductive patterns in awareness and attitudes that may be unhelpful in healing.
Using energy psychology to further open up (and regulate) physiology for affective experiences.
Using awareness, movement, breath and self-touch to work with the physiology.
During this conference, Dr. Selvam presented a number of cases in which he illustrated the powerful effects of employing ISP with clients (particularly for trauma survivors).
Would you like to read Dr. Selvam's article below to see how this treatment was employed with tsunami survivors? You can also him being interviewed in this podcast or visit out his site.
What are your thoughts/comments about this technique? 
References:
"When Stress Causes Pain: Innovative Treatments for Psychophysiologic Disorders."  NYU Postdoctoral Program and Psychophysiologic Disorders Association, New York, NY, October 6, 2012.