"Health is like money, we never have a true idea of its value until we lose it." – Josh Billings
This saying is so true… I took my health and the health of those around me pretty much for granted, that is, until the near and dear friend whom I had mentioned to you a few weeks ago, had been diagnosed with cancer. This is despite the fact that over the years I had lost some members of both my family and my husband's family to various illnesses.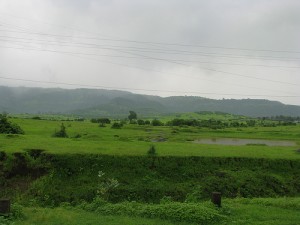 Today, I am feeling very sad. My friend had been operated on today and had a few cancer-infected body parts removed. Thankfully, the surgery went well but I know that he will have quite a battle ahead of him including 3 to 6 months of chemotherapy followed by a subsequent surgery.
This person had been such an active vibrant personality before falling ill and now all of a sudden, he has this terrible disease to fight. I wish my friend lived nearby but alas, he lives very far away. I will have to wait until I complete my studies and placement for the year (3 more weeks) before being able to fly out to visit him.
I wanted to be there for the surgery but my friend and his family insisted that I not come, that it was not necessary. I was told that he had a support system in place and that I should focus on completing my studies right now. In an ideal world, I would have been able to be in both places at once – finishing up my studies and being there with him. Actually, in an ideal world, I would have had the ability to wave a magic wand and just make this awful disease disappear.
This situation makes me think of the following expression:
"Drugs are not always necessary. Belief in recovery always is." – Norman Cousins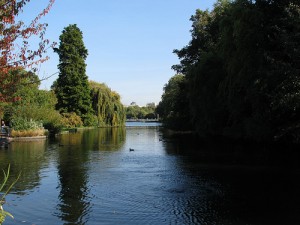 Not that I have the hope that my friend can recuperate on positive thoughts alone, but I believe that having a positive outlook is in general beneficial to making the most of your life, and that it can be helpful when you are trying to fight an illness of any sort.
To that end, when I visit my friend, I will try to be as upbeat as possible so as to assist as much as possible in his belief in his recovery. I plan on bringing along a copy of the book Cancer Schmancer
by Fran Drescher. It's a great uplifting book about Fran Drescher's own battle with cancer. Not only is Fran's successful battle with cancer inspiring but her bits of humor interspersed throughout the book make you laugh. And laughter is one of those things that makes you feel good inside and helps you feel better. My hope is that it will sometimes help my friend feel better too…
Thanks for listening:)
What are your thoughts? Do you have anyone close to you fighting a disease that could take their life? Does this story make you think differently about your health or the health of those you care about?
Thank you for sharing your fabulous photos!
http://www.flickr.com/photos/mckaysavage/2997557892
http://www.flickr.com/photos/mckaysavage/2798636723