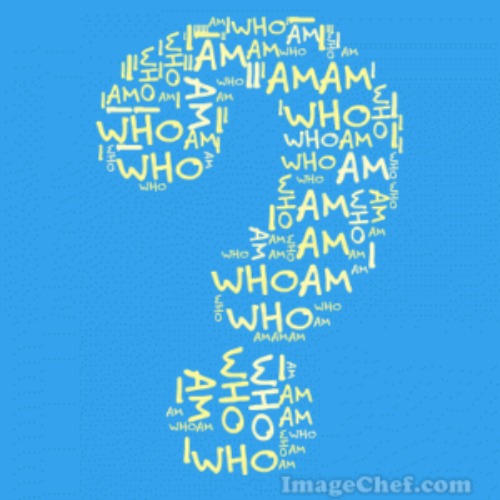 Who Are You?
How does a person emerge?
Become who she is,
Know what she likes,
Or what she wants?
It may seem obvious…
A little baby is born,
Everyone is celebrating,
The little baby is showered with love,
Her milestones are noted with glee,
Lower order needs of Maslow's hierarchy are all met,
Baby is willing and able to risk and explore,
Baby grows into toddler/little person figuring out what she likes, what she wants.
But what happens if circumstances are different…
Parents have their own issues,
Parents have their own problems,
Parents love baby but make her grow up revolving around their unconscious needs,
Baby learns that to in order survive, she must have no needs,
Baby grows into adult repressing her needs and wants,
Person is now adult living her life meeting the needs of her parents (& others),
This is how she lives day in and day out until…
Person wakes up… she suddenly sees that she has been in a fog for all her life!
She is confused; she is scared…
She thinks that some of the things she is doing she does want,
But she also thinks some of the things she has done, she did not want.
Person is baffled; how does she figure out now, as an adult, what she wants or needs…
She is afraid that she must review everything she has done up until now,
She must think about everything she has done,
Was this something she truly wanted?
If not, she must suffer the pain,
Of realizing that she did X because of being in fog,
If yes, she can feel relieved,
This was something she wanted.
Person is disoriented,
How does she figure out going forward,
What she wants or needs…
She has no map, no compass.
She is afraid of staying lost in fog,
But also terrified of emerging from haze,
While her own needs/wants were repressed, she at least knew what was expected,
Now she has no idea of what to expect or what to do…
Please share any thoughts or comments you have below. I'd love to hear from you 🙂